Could a worse case scenario turn out to be the best case for fun at your next corporate event? We think so! Everyone will love the high paced action and the challenge of solving a locked attaché case before the time runs out.
Our Worst Case Scenario - Case Cracker Program is a collaborative (and competitive) activity for teams of 4-8 people. Which team will overcome the cyber technology challenges, find the black light clues, solve the tactile riddles, and put their collective brainpower to use?
The Case Cracker event is an innovative, creative escape game for corporate events of all sizes.
Suggested Time: 2 - 2.5 hours
Group Sizes: 4 - 120 +
Suggested Team Size: Teams of 4-8
At Teambonders, we are passionate about helping teams unlock their potential.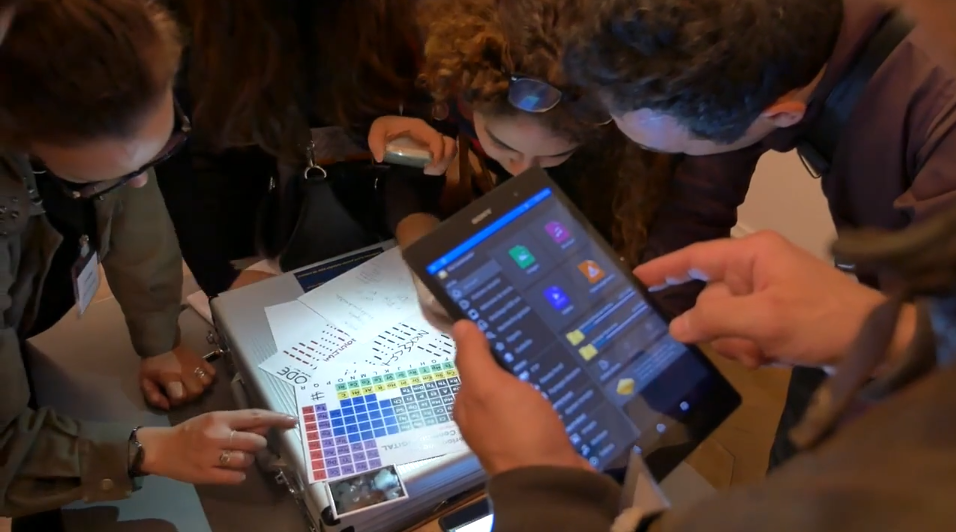 Escape Game from Teambonders on Vimeo.
Is your team struggling to work together? Do you feel certain team members aren't getting their chance to shine? Do your teams all have different agendas and struggle to see eye to eye? Is your team skilled but lacking motivation? Whatever the issue, we've found that a well timed social event or team bonding activity can breathe new life into your group and be inspiration.
We spend the majority of our time at work, and you want to create a place that people enjoy coming to and an environment that is conducive to great work. Why not get creative and move beyond pizza Fridays, and into an engaging and immersive experience your team members will talk about for ages. Having more unconventional team building events, results in higher participation. And, post-event, the impact creates a new environment for your employees to develop new team relationships.
Finding out a group's strengths and weaknesses can sometimes be challenging, but taking your staff outside of their standard environment opens up possibilities for different skills and talents to shine.
We've hosted a lot of team building activities over the years, and when teams do our Worst Case Scenario: Case Cracker event the result is always the same. People love solving puzzles collaboratively, and the technical, spy theme is an instant draw. It's fast, it's exciting and it's always a winner.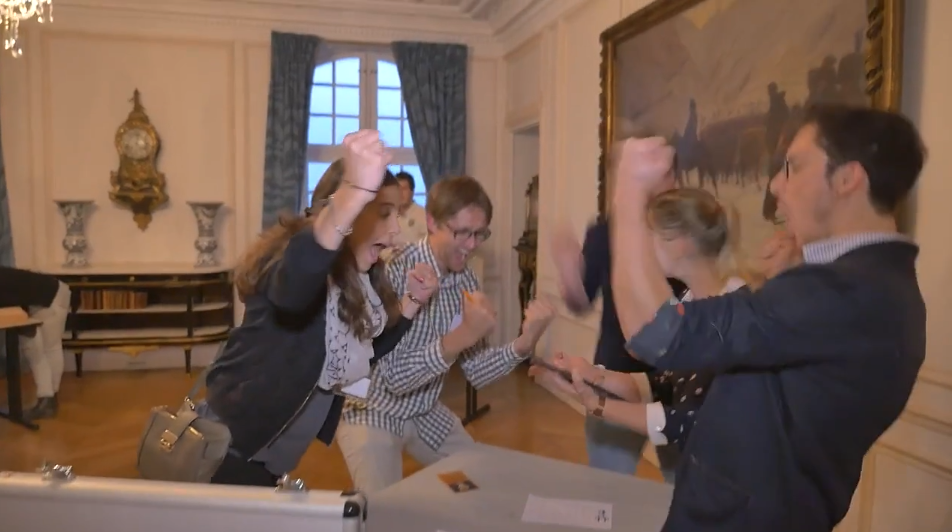 Get in touch with us today to schedule a Worst Case Scenario team activity for your corporate function.