We love Client feedback!
We're pleased to share these client testimonials with you. It's always rewarding seeing everyone enjoying themselves at our events, and post-event client comments and feedback are the icing on the cake!
"Thank you again for your amazing services today. Your team was amaaaazing and we got nothing but great feedback about you guys and the activity today so a huge THANK YOU from all of us at adidas group!"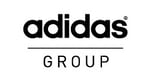 ~ Bethany, adidas Group
---

"Thanks to Teambonders - you were all so amazing to work with from start to finish! Thank you for making it such a fun and entertaining evening for everyone!"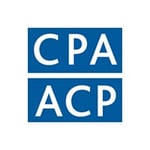 ~ Denise, Canadian Payroll Association
---

"Thank you - we will have memories to last way beyond the day. Your team was professional, helpful, available all the time. Many of the staff I've spoken to would definitely recommend your services to others and I would not hesitate to have Teambonders provide another service for us for our future meetings. Again, thank you, and kudos to your team - they are perfect in the positions they are in and made our event fantastic!"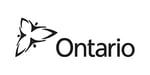 ~ LISA, Ministry of Agriculture, Food and Rural Affairs
---

"Kudos to the team. Everyone I spoke to has commented on how much they enjoyed the activity. For many they are saying it is the best, or one of the best - ever!!!"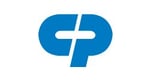 ~ Don, Colgate-Palmolive Canada
---

"I wanted to thank you for taking the time to energize our conference delegates. You guys had such terrific energy. Your team was wonderful."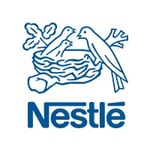 ~ Marian, Nestle Inc.
---

"Thank you so much for all your hard work. Our group absolutely loved it!!"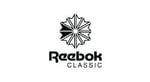 ~ Samantha, Reebok
---

"Thank your for an amazing event! People absolutely loved it and are still talking about how much fun they had."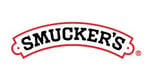 ~ Stephanie, Smuckers
---

"Seriously, the BEST EVER! We are being totally honest – everything was perfect. We look forward to working with you again!"
~ Micheline, CDSPI