TEAM FUN IS THE NAME OF OUR GAME!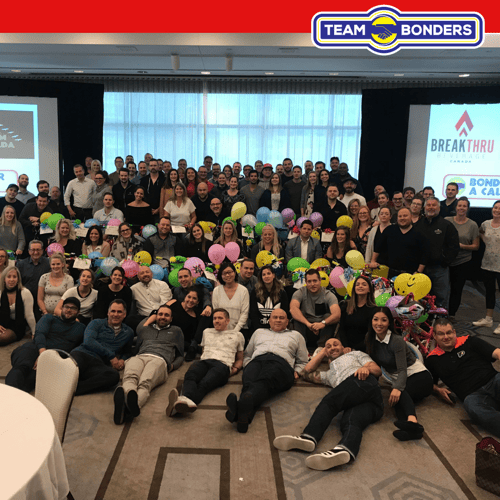 Teambonders is a team of skilled corporate event creators and facilitators, committed to raising the spirit of camaraderie, cooperation and communication in the workplace through interactive and social events and play.
We are Teambonders, part of the Imagination Creation and Innovation Corporation (ICIC). Fun is the Name of Our Game!™.
We create and execute fun, custom team building activities and programs for all types of corporate groups and related events. Our programs are always specifically tailored to suit your individual needs and your corporate identity.
Our attention to even the smallest of details is what keeps our clients coming back year after year, event after event.
We have almost two decades of experience planning, creating and facilitating the highest quality team bonding experiences for organizations all across North America. Our team is made up of the perfect mixture enthusiasm, creativity, and of seasoned veterans, making for the perfect delivery of helpful expertise.
Execution to Perfection
"Whatever is takes" is our motto, and we live by it for every event. It doesn't matter what challenges we may be faced with. There is only "one" first event – so we are aware how important that first impression is. Therefore, it is our mission to provide the most exceptional experience possible, and that includes a hassle free execution of the event.
Attention to Detail
Event programs have many small details and dependent tasks that need to be coordinated and managed for a cohesive, seamless experience. Our attention to detail is impeccable – this is something we take pride in and our clients truly notice.
We make every event geared and themed to meet your corporate identity, as well as provide expert facilitation. All of this combined creates a recipe for success!
Creativity in High Gear
We don't host ordinary team building events, I mean, we could if that is what you want, but in a world of vanilla program offerings we choose to work outside of the box and deliver extraordinary programs.
We are constantly looking for new creative ways to get your team working together and having more fun than they could imagine. We work hard to make sure our programs are better and more interactive than those you would find with other team building companies.
Lastly, when it comes to planning your team building event, we are with you every step of the way. We are here to help organize or answer any questions you may have.
You want to make it bigger, let's do it! Perhaps you're not sure of the location, we will give you recommendations for alternatives. Want to host the event virtually, we've got you covered with interactive and fun virtual events that all of your colleagues will enjoy! Let's create a partnership and throw the best team building event your organization has ever seen!
For more information about Teambonders and our events, please contact us today! We would love to hear about your event and help make it memorable.
"Thank you again for your amazing services today. Your team was amaaaazing and we got nothing but great feedback about you guys and the activity today so a huge THANK YOU from all of us at adidas group!"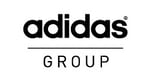 ~ Bethany, adidas Group